Popular Yoruba actress, Biodun Okeowo, popularly known as OmoLOVE IN THE AIR!! Popular Curvy Actress Sets The Internet On Fire, As She Shows Off Lover Butty, has dropped hints on finding love again. The actress shared these photos with the caption:
"Finally, I found someone to hold, to kiss, to share with, to be with, to sweat with, to shower with, to laugh with, to cry with. Finally, I found someone to call my own, my love, my comforter, my partner for life" LoveLyrics #LoveMood #Partnership #Love#Anticipate#isitamovie#
The actress and movie maker who was reportedly married and separated is a single mother with two kids. This is not the first time she will be talking about finding love again.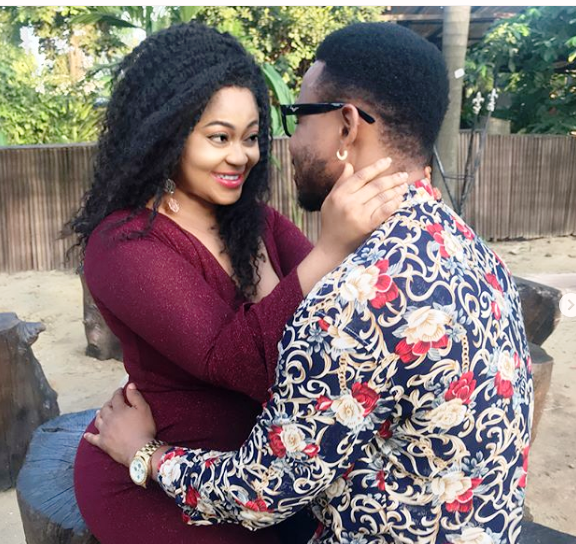 Biodun Okeowo, also known as Omo Butty is a popular Nollywood actress and producer in the Yoruba sector. She has made a quite the name since she debuted in 2006.
She hails from Remo, Ogun State, but she grew up in Fadeyi, Lagos. She is from a polygamous home, and she is the last of her mother's five children. According to her, their mother raised us single-handedly because she lived apart from their dad.
She studied Communication Arts at Lagos State University, Ojo. She interned at LTV8 and learned a lot about journalism there. According to her, she would have become a newscaster, but the love and passion she developed for acting made her pursue a career in acting. Incidentally, her father used to be an actor with the Awarawa Theatre Group. Her father performed alongside people like Jide Kosoko.
The actress had talked about virginity and the need for ladies to protect themselves till they get married while using her mistake I the past as case study.
Since her interview was taken out of context, the actress has come out to set the records straight that she got deflowered at age 21, became pregnant in the process unprepared and not 16 as widely claimed by some medium.

---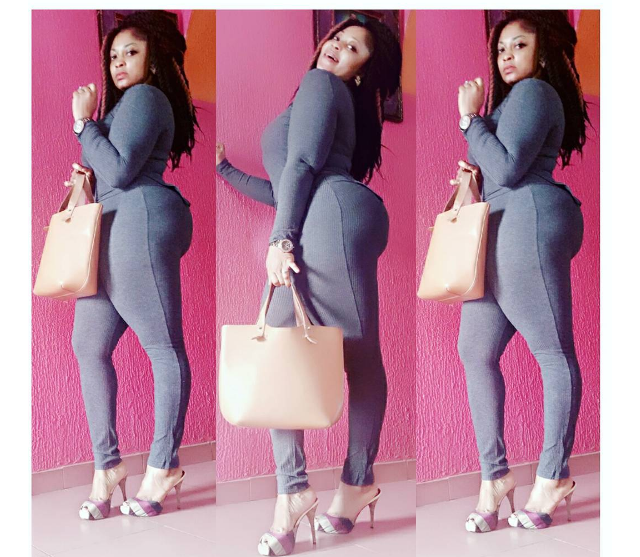 Clearing the air on the issue, she wrote, "To set the records straight I was 21 when I disvirgined, got preggy unprepared, so do I advise girls to make same mistake? I granted the interview years ago, why is it trending now?
All I said was "My kids father was my first" for the jobless ones, you can go find him & confirm from him he's very much alive. Where did I say I was disvirgined at 16 as stated above?"
She began her acting career in 2006 under the tutelage of Ray Eyiwunmi
Organisation. Even though her mother never wanted her to become an
actress, her father supported her when she made my intention to become an
actress known. With time, she was able to convince her that she would do
well as an actress.

---
In her words; "Lasun Ray Eyiwunmi was the first person who believed
in me and I remain grateful to him."
She got the nickname, Omo Butty, from a movie of
the same title. The movie was produced by her and she acted the lead role.
It was a hit with fans and they loved her performance in the film.
She revealed some of her earliest challenges include sleeping on location for days
without good food and other things.
Sometimes, they go as far as Akwa Ibom State to shoot, and you know one is not used to their food there. The first movie she acted in was Oro Oka, but the movie that shot her to limelight was Tolani Osinrin. She'd also appeared in several movies
such as Star Boy, Temi Yemi, among others.
Please drop your comments below.